GWO DGUV
Course Ratings
2022
Feedback of the participants
Remarks
The charts below summarize our regular survey of GWO students at the end of each GWO course. The SHE-Solution asks all participants of a GWO training course for an evaluation of the specific training course by means of a questionnaire. This assessment is an important aspect for the absolute customer satisfaction we strive for and which we take very seriously. We are constantly working on further improvements to our training courses and look forward to receiving further suggestions from your side.
The SHE-Solution team would like to thank you for the trust you have placed in us so far.
Course evaluation is based on the school grading system (1 = very good, 2 = good, etc.)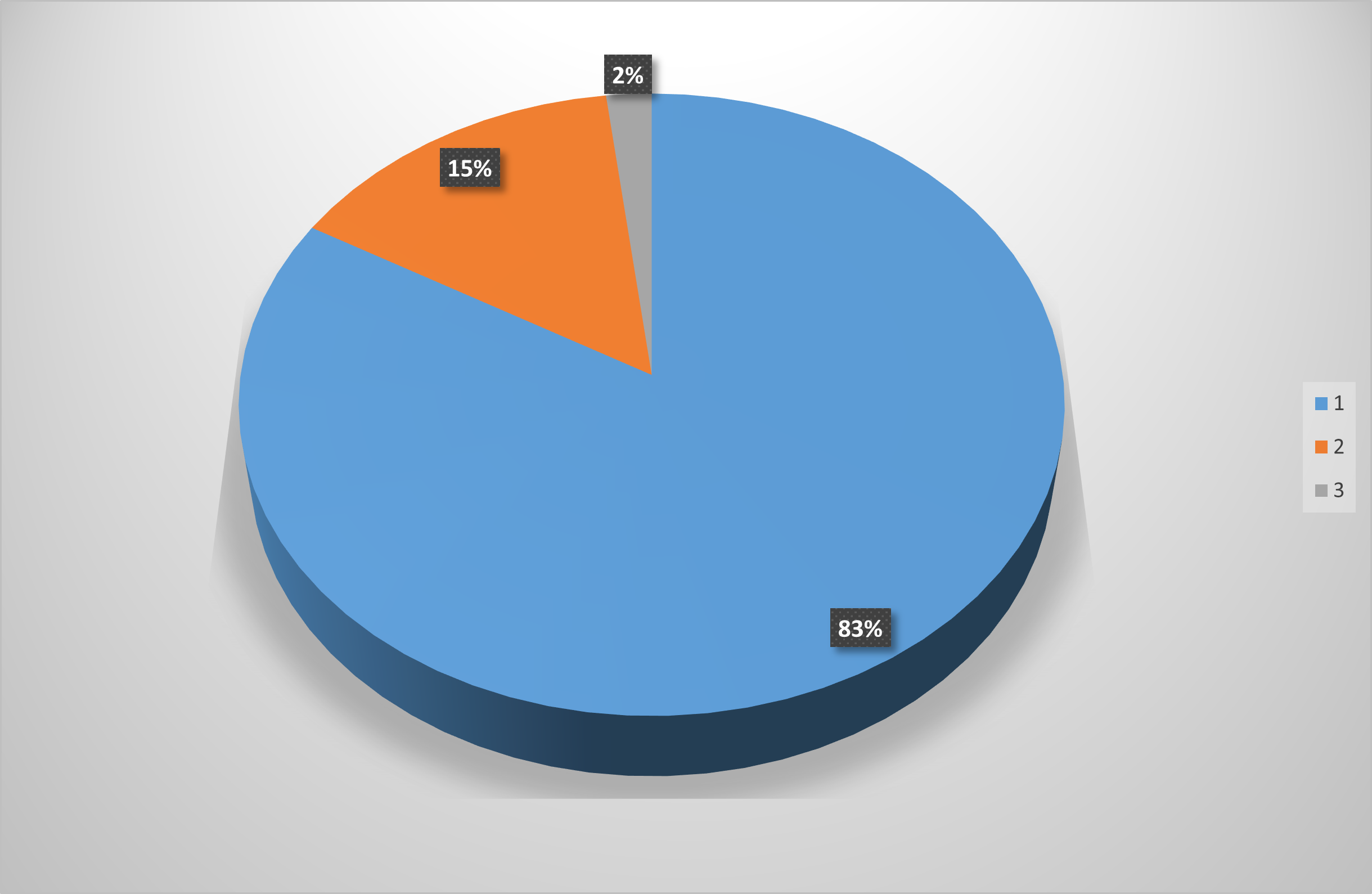 Customer satisfaction GWO Trainings 2022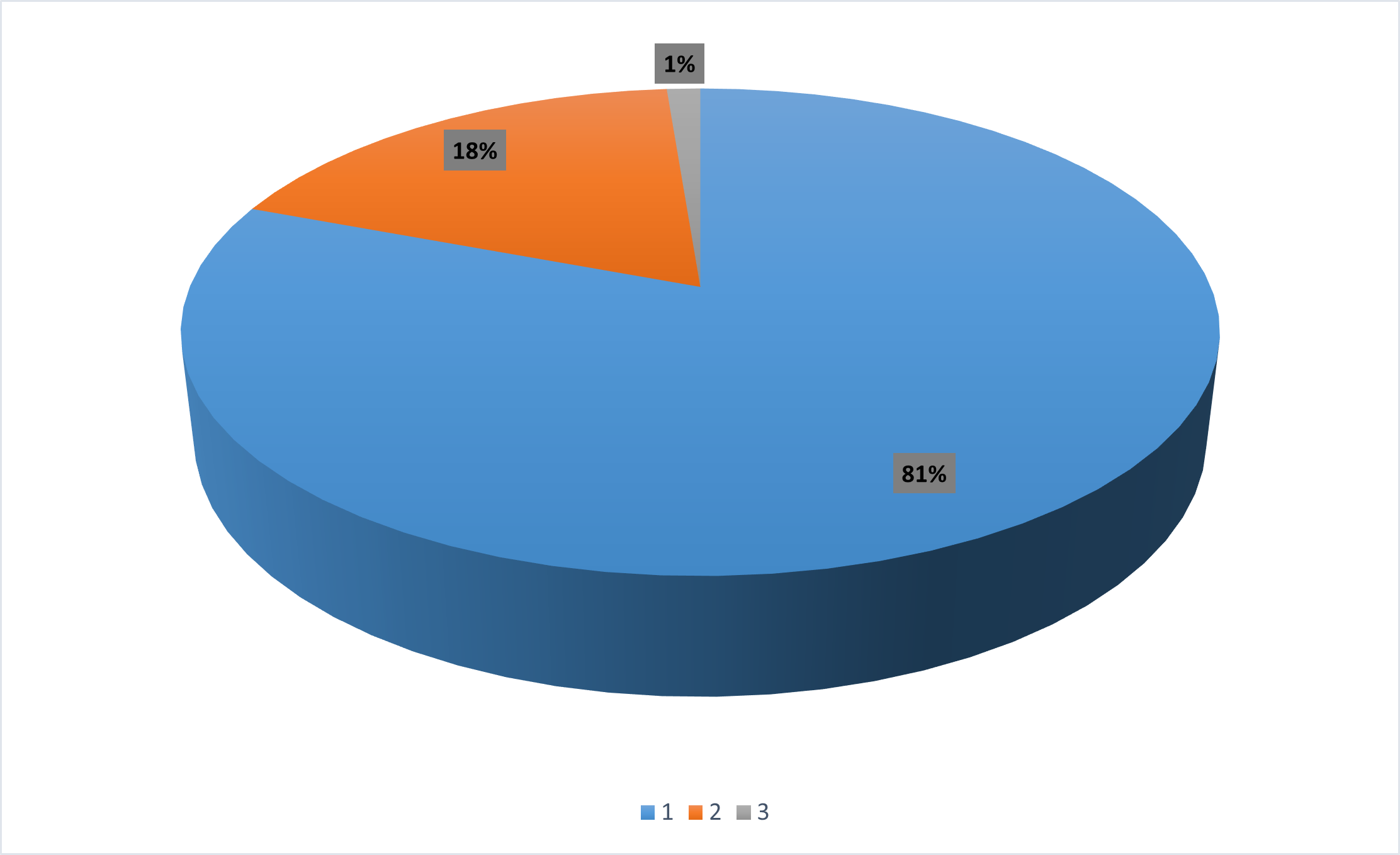 Customer satisfaction DGUV Trainings 2022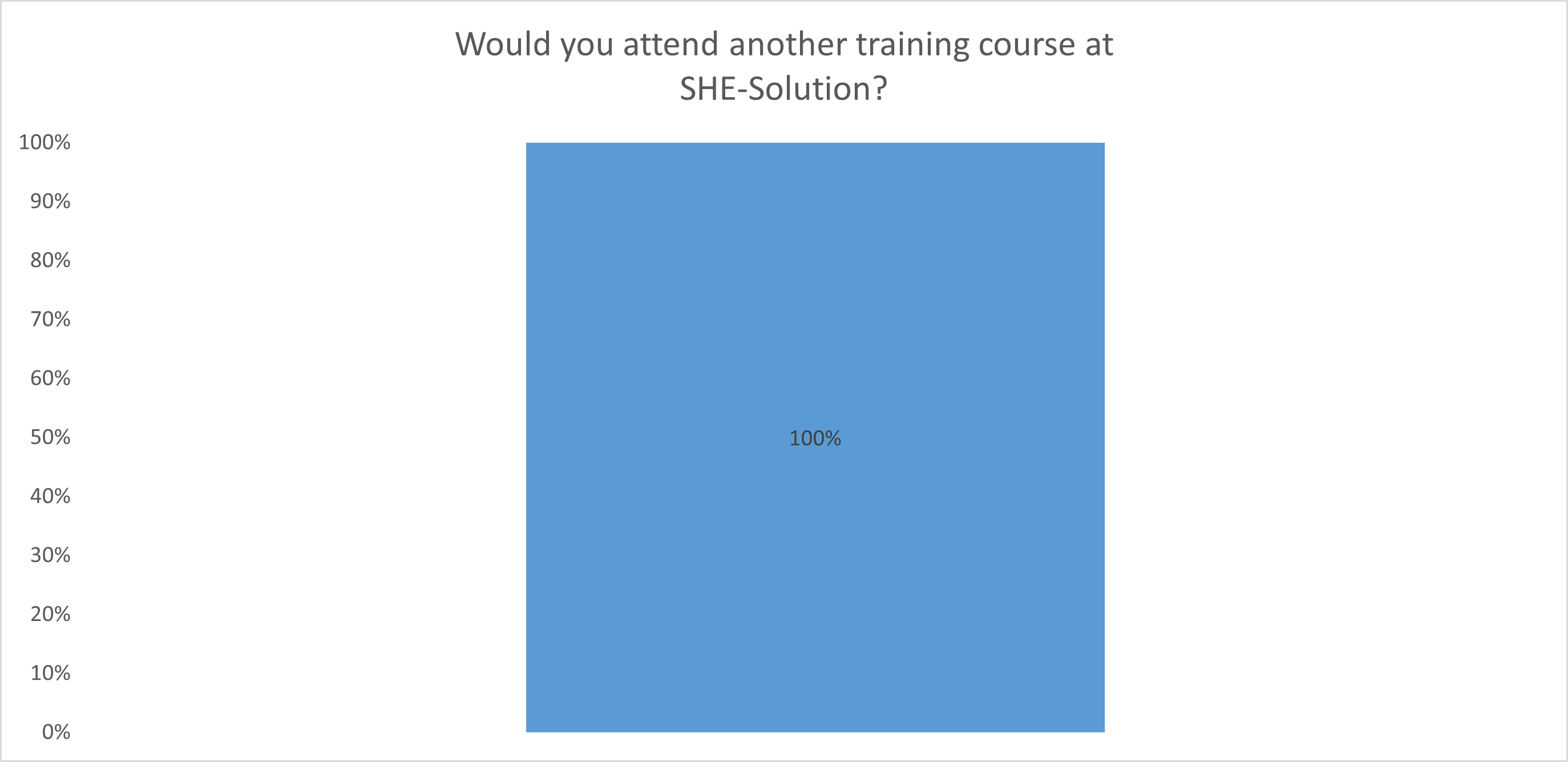 Would you attend another training course at the SHE-Solution?